Welcome to BIBLE BRAINS!
The Bible Brains e-store provides unique and purpose-driven clothing and accessories. One hundred percent of the profits go to support Bible education and orphaned children through our parent non-profit Bible IQ and its related family of ministries. Please visit www.BibleIQ.org for further details.
View our Store Collection
Cool + Casual + Comfortable + Confident + Christ-Centered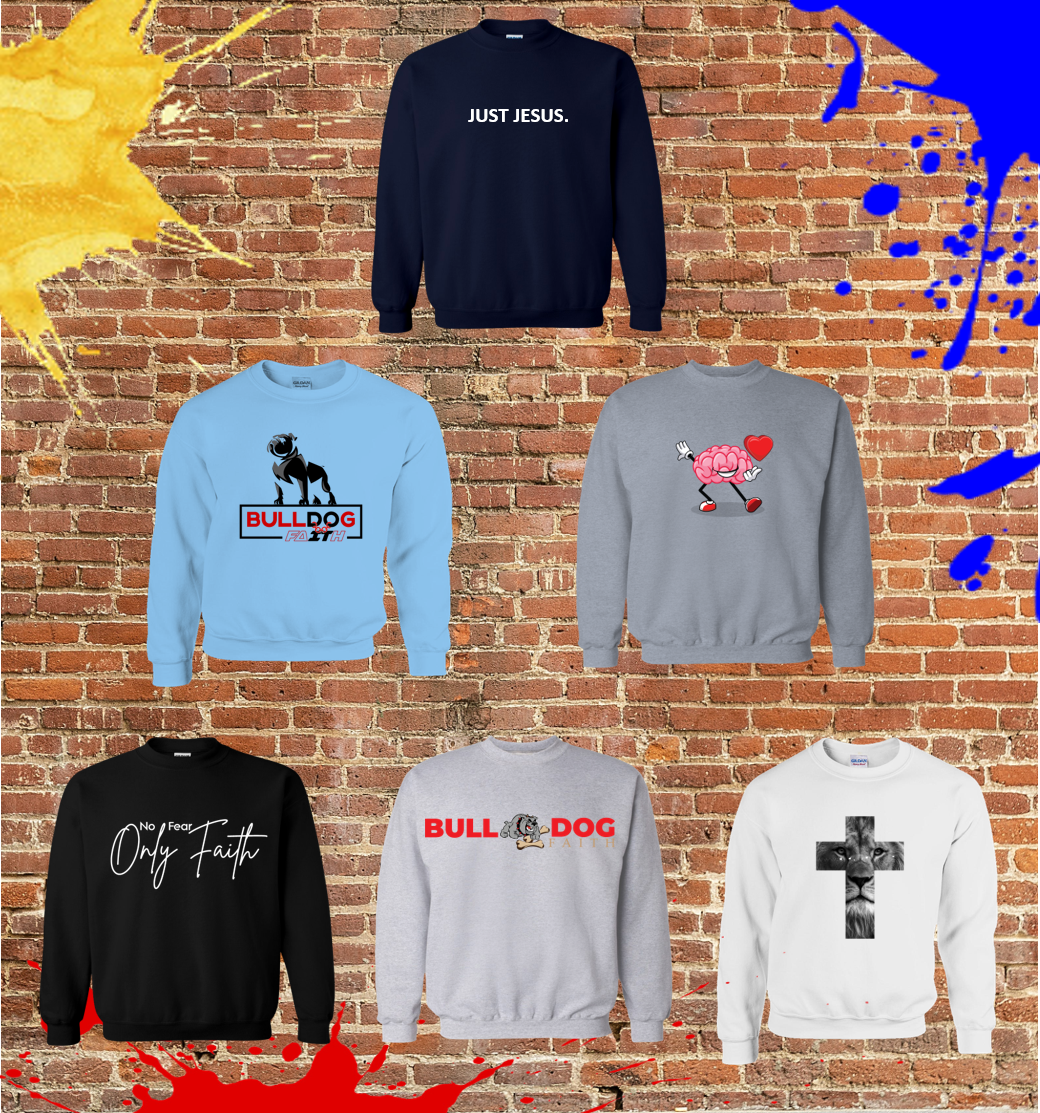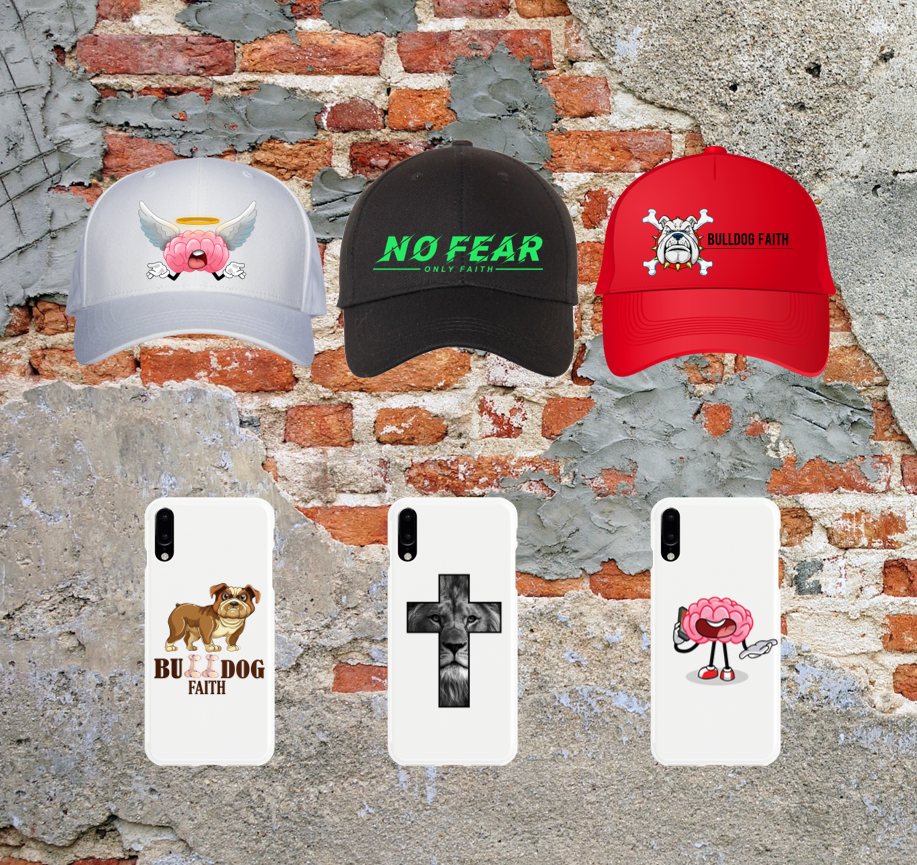 Thank you for visiting our e-Store! We also encourage you to visit Bible IQ. Although you will not find cool clothing and accessories there, you will find game-changing Bible Study Programs, Bible Trivia, Bible Verses, Bible Illustrations, Bible Assessments, and more! Bible IQ is also proud to offer the world's #1 gamified (via winning Bible Brain characters) and free online Bible Quiz program!